Join the GroupGreeting Team!
Our Mission: Help people share appreciation one card at a time.
View Current Openings
Our Values
Do we share the same values?
Our values define our vision, drive our decisions, and are the means by which we communicate. Let us know if you're a fit for our culture:
Serve others and the planet
We're all about providing great service to our customers, to our communities and to each other. We serve our planet by providing an eco-friendly product and donating a portion of all sales to planting trees.
Trust and support each other
We support each other in a team-oriented environment, and we build trust through open, honest communication. We help each other do our best work in order to best serve our customers.
Be autonomous
We value freedom and flexibility in our work life. We believe working smart and delivering quality results are more important than what time you clock in and out.
Work Remotely
We are a remote team first, and we have been remote since the very beginning. Save the commute time and use it for family, hobbies or working out!
Be tiny but mighty
We like being a small company where everyone knows each other and has a broad understanding of all aspects of the business. We wear multiple hats and are self-motivated people who like challenging work.
Share appreciation
Just as we help others share appreciation through our cards, we make it a point to appreciate each other and recognize individual and team achievements.
Be humble
We value collaboration, respectful communication and diversity of thought. We seek solutions that benefit the greater good of the team and our customers.
Pursue growth and learning
We provide an environment that fosters growth and innovation, and we're always seeking ways to evolve and improve our service.
The Perks
Benefits of joining the GroupGreeting team
All full-time employees currently enjoy these amazing benefits:
Medical, dental, vision coverage
Being part of a profitable and growing company
Mandatory birthday holiday
$200 for home ergonomic setup
Free GroupGreeting account for personal use (up to 250 cards/yr)
GroupGreeting is used by over 90% of the Fortune 500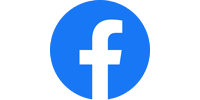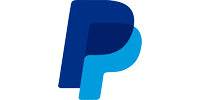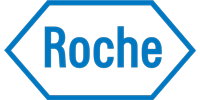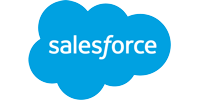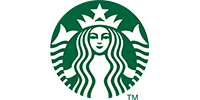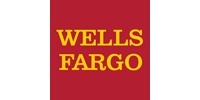 GroupGreeting is an Equal Opportunity Employer and does not tolerate discrimination and harassment of any kind. GroupGreeting is committed to equal employment opportunity and providing a work environment free of harassment an discrimination for its employees.
All employment decisions at GroupGreeting are determined based on business needs, job requirements and individual qualifications, without regard to race, color, religion or beliefs, family or parental status, or any other status protected by the laws or regulations in the US. GroupGreeting will not tolerate discrimination or harassment based on any of these characteristics.