You are appreciated!
At GroupGreeting, we believe the world is a better place when people feel appreciated. That's our mission: to help make it easy for people to share appreciation - one person, one card at a time.
Our service allows you to create a digital card and have multiple people sign it. Our modern approach to signing and sending a traditional greeting card from a group is easy to use. Got coworkers who work remotely or friends across the country? No problem! We allow you to gather as many signatures as you'd like by simply sharing a link. You'll never have to worry about running out of space to sign or losing the card. The days of passing around a manila folder are over!
Today GroupGreeting is used by more than 10,000 businesses and has sent out over 30,000,000 messages of appreciation in 195 countries. We value diversity of thought and backgrounds, and strive for a culture that is inclusive, supports personal and professional growth, and empathetic of others.
We're Saving (and Planting) Trees!
Helping the environment is part of our mission. Our goal is to plant 1 million trees by 2025! We've partnered with OneTreePlanted.org since 2019 to plant trees in areas most devastated by wildfires and deforestation. Every month we donate a portion of our net proceeds to planting trees. That means that for every card you purchase, you're helping to save trees by using a digital card instead of a paper one, and you're also helping to restore the world's forests one tree at a time. So far, our efforts have helped plant trees in North America, Africa, Asia and Australia.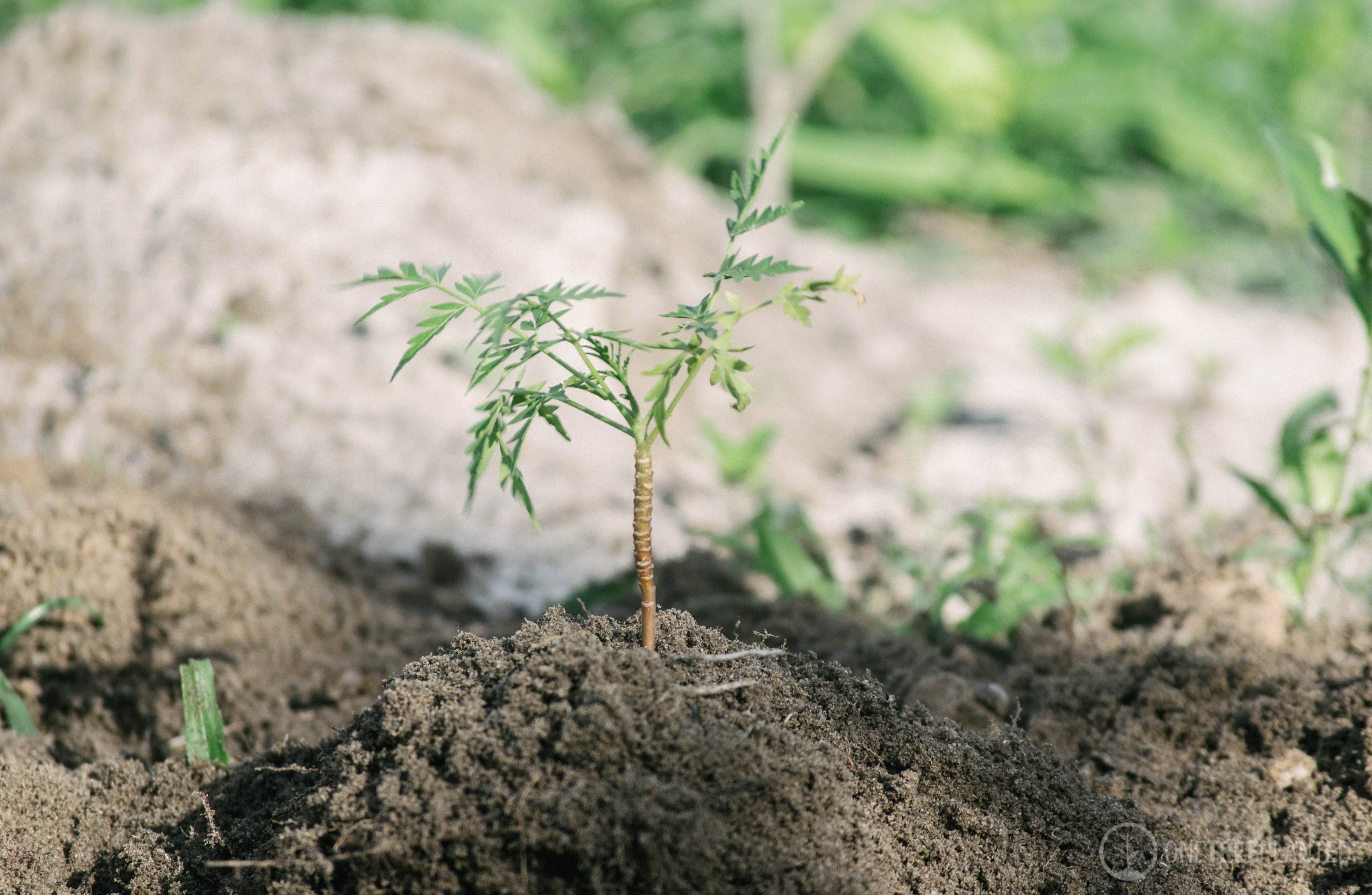 Our Story
The idea for GroupGreeting was born in April 2009 when founder, Anthony Doctolero, received a package delivered to his San Francisco apartment. Inside the package was a friend's birthday scrapbook that was getting sent discreetly from friend to friend for signatures. It reminded him of how birthday cards are sent around the office in a folder. Anthony wondered how this could be done more easily.
Several months later, GroupGreeting was launched.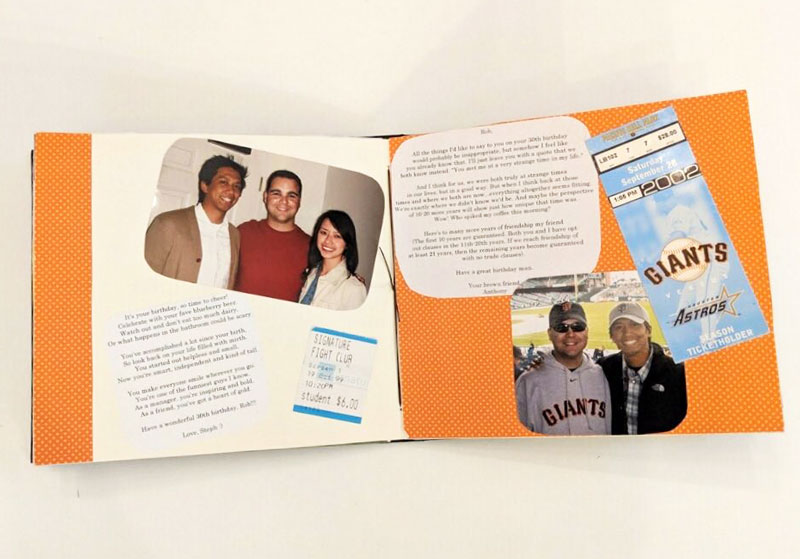 Why GroupGreeting is Great
Fast
Create a card in 60 seconds.
Convenient
Invite signers by emailing or texting the card URL link.
Economical
Spend less on a GroupGreeting card than on most traditional paper cards. Save even more by signing up for an annual plan.
Inclusive
Connect remote teams or distant loved ones.
Personalized
Upload your own photos and images for a truly personal touch.
Eco-friendly
Save paper by going digital.